Chiropractic Associates of Michigan
For Better Health, Naturally !
Specializing in Whole Family, Holistic HealthCare
We are not just another chiropractic clinic. Our patient care is comprehensive from specializing in Applied Kinesiology to Flexion-Distraction technique. The staff and doctors genuinely care for our patients' well-being. Whole body care, combined with nutritional support, is individualized to each patient.

We pride ourselves in our exceptional patient care, and time spent with each patient exceeds normal chiropractic standard. Call us today, to start your personal journey.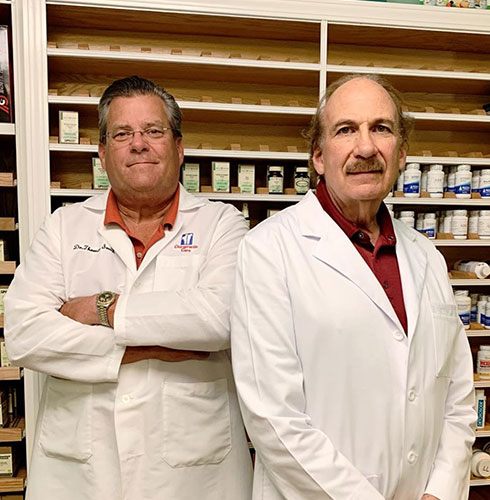 Contact Us Today!
We'd love to meet with you and start you on the path
For Better Health, Naturally !
Chiropractic Care
Advanced spinal correction utilizing state-of-the-art Chiropractic techniques
Non-invasive and effective: Our doctors have years of training and experience in their areas of specialty. Nothing makes them happier, than seeing patients respond to their individualized, on-going care, as they work with them as a team in their journey to meet their health and wellness goals.

Let us help you on your own wellness journey!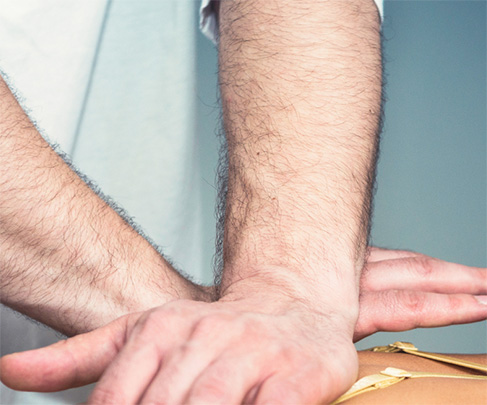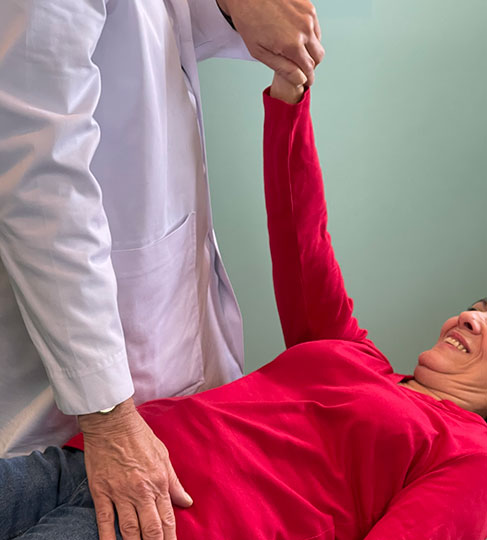 Applied Kinesiology (AK)
Correct imbalances within the body
Applied Kinesiology is a system that evaluates structural, nutritional and mental aspects of health using manual muscle testing, corresponding reflexes and conventional diagnostic procedures. Applied Kinesiology works with premise of 'viscerosomatic relationships' where different muscles can have a specific relationship to a particular gland or organ.

Treatment procedures can include specific joint manipulation and mobilization, myofascial, cranial, nutritional therapies as well as dietary counseling.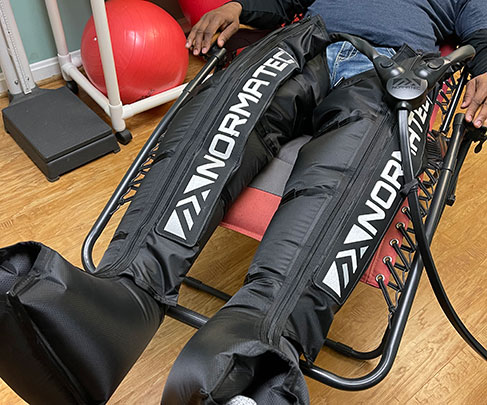 Compression Therapy
Compression in recovery is nothing new
You will often experience significant improvement in accelerating recovery after training, as well as enhanced flexibility and range-of-motion. Used by professional athletes, compression therapy is especially effective for lower body rehab for all ages. It may also be used for aiding in treatment of spinal stenosis and disc irritation. Golfers love compression therapy!
Laser Therapy
Painless and Non-invasive
This process translates into a reduction in healing time
for the patient, who will see the benefits of laser therapy
through a decrease in pain, inflammation and swelling, as well as in recovery time in general.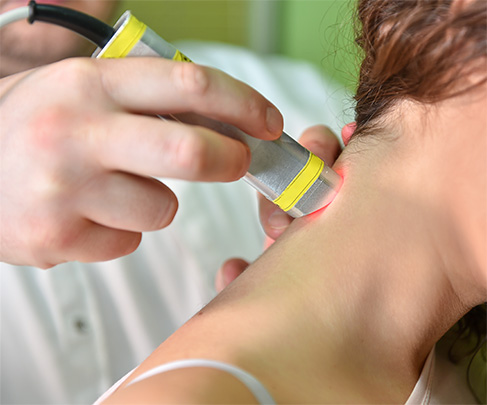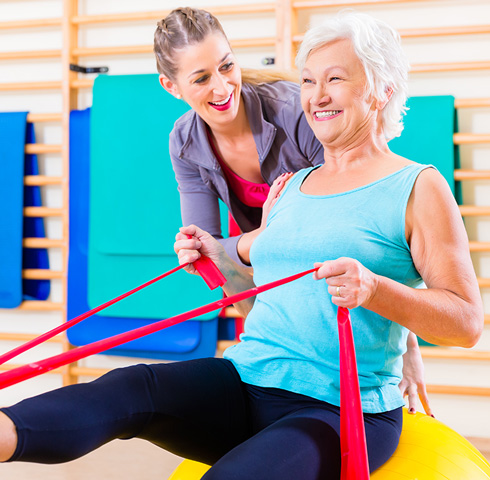 Active Care Wellness Workouts
A special exercise program designed just for you, to help strengthen & correct your own unique condition
After a series of 10 personalized training sessions, you will learn a regimen that can be performed in the comfort of your own home. Participating in this program could help improve the effectiveness of your adjustment by as much as 30%
Lifestyle Advice
Coaching our patients on healthy lifestyle choice
Our goal is to help every patient achieve a long, fulfilling and happy life rich in the activities that they enjoy most, through proper diet, exercise, stress management, and regular chiropractic care.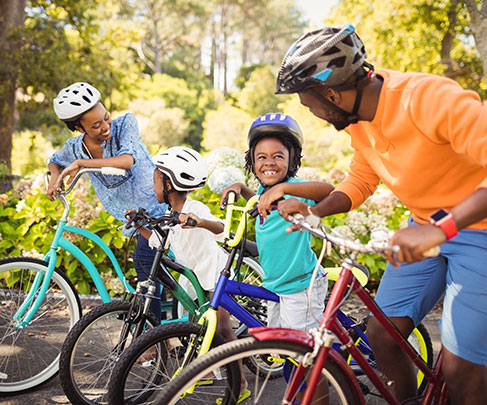 Dr. Lanny B. Lipson
Applied Kinesiology, Clinic Director
As a skilled practitioner in Applied Kinesiology, Dr. Lipson utilizes the methods taught by its founder, Dr. George Goodheart, Jr. Due to the importance of diet and the effect on health, testing for food insensitivities is often incorporated into his treatments.
We Accept Most Insurance Providers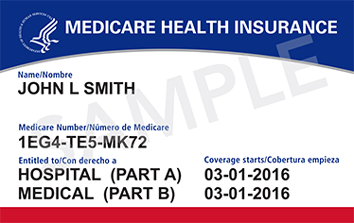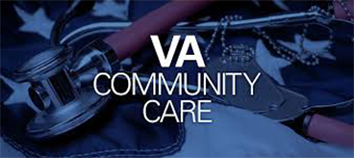 Get In Touch